HEDCO Institute Evidence Hub 
 Resources and Materials 
The HEDCO Institute is dedicated to helping educators and school administrators tackle complex decisions on the best ways to support their students' mental and behavioral health. Our products are designed to translate educational research into accessible, usable products that meet the ever-changing decision-making needs of K-12 education leaders.
HEDCO Scoping Review: What kind of reseach exists on four-day school weeks in the United States? 
Our scoping review aimed to identify all empirical studies on the four-day school week in the United States and explore the types of research evidence in the literature. Our review included 111 studies. As part of our review process, we also completed interviews with three superintendents with experience in decision-making around the four-day school week.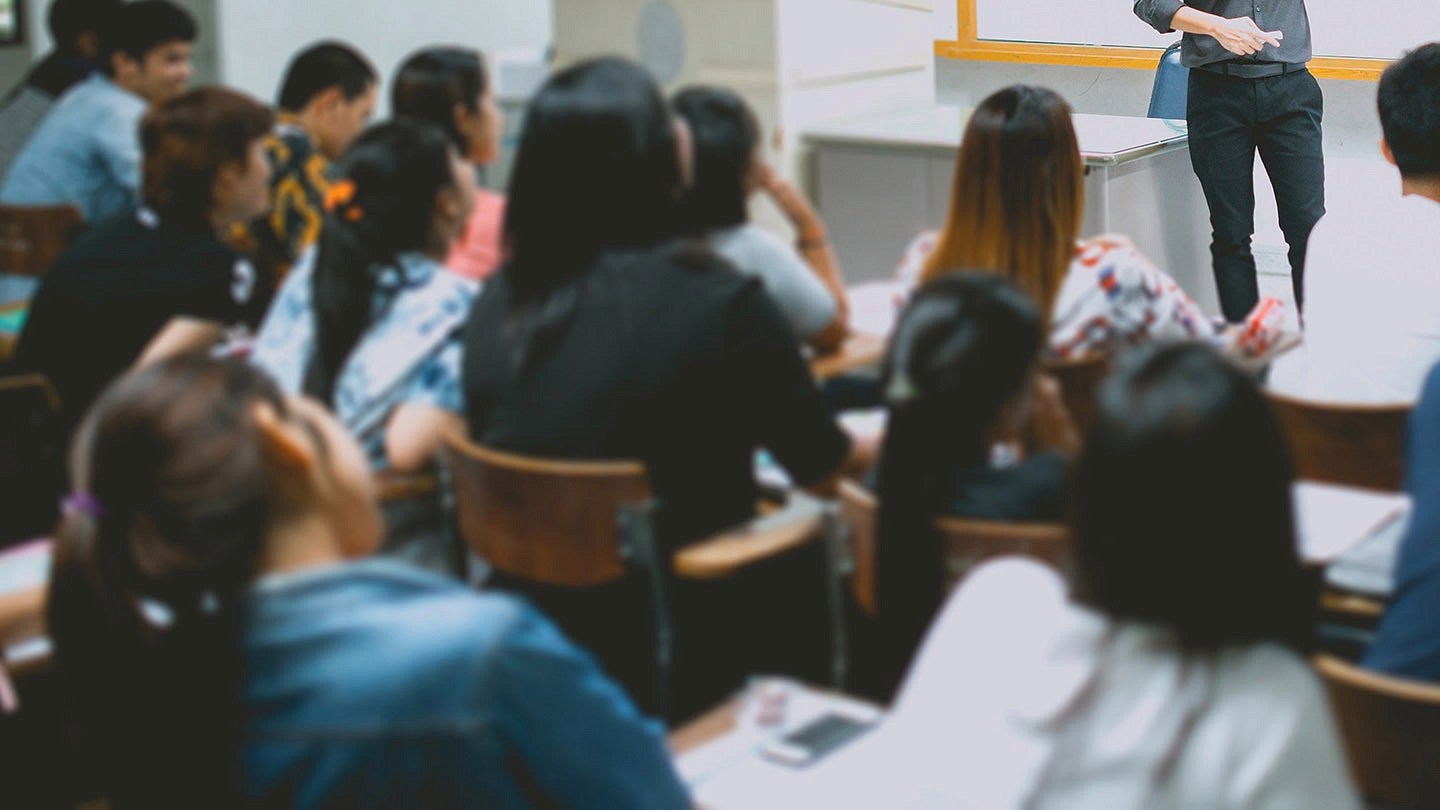 Substance Use  Prevention Programs
Do culturally sensitive programs prevent or reducing substance use among adolescents?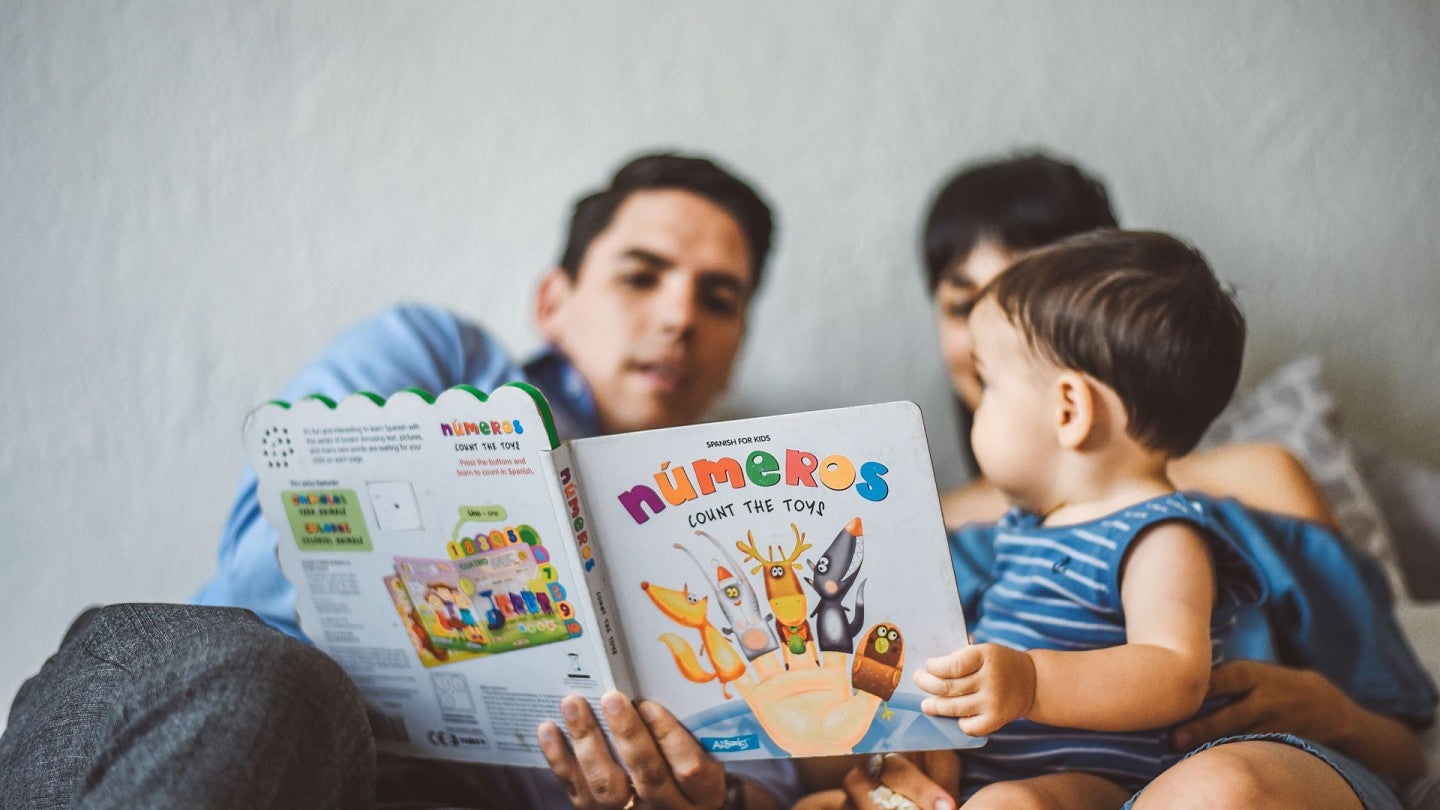 Math at Home Matters! 

Findings from a new study show the benefits of math games and activities outside of school for children's school readiness.​​
HEDCO Review: Do school-based depression prevention programs impact youth's mental health and well-being? 
This review examines research on the effects of school-based depression prevention programs. We specifically reviewed evidence on programs delivered directly to K-12 students during the school day.