What is Evidence Synthesis?
Evidence synthesis is the term for the systematic process of bringing together information across all research answering a specific question. The results of evidence syntheses can help educators stay up-to-date with current trends in educational research. Evidence synthesis also reduces the time and resources required to identify practices that have been shown to be effective in populations and settings like yours.   
Under ideal circumstances, findings from educational research can be applied across schools and students, but a single research study is rarely representative of the varied contexts and backgrounds of an individual school or student. Evidence synthesis allows us to combine (or "synthesize") data from multiple research studies examining the same practice used in various contexts. This process allows us to be more certain of the effectiveness of the practice and identify who is most likely to benefit from it. Evidence synthesis also allows us to generate this new knowledge while carefully accounting for variability in the quality of evidence across individual studies.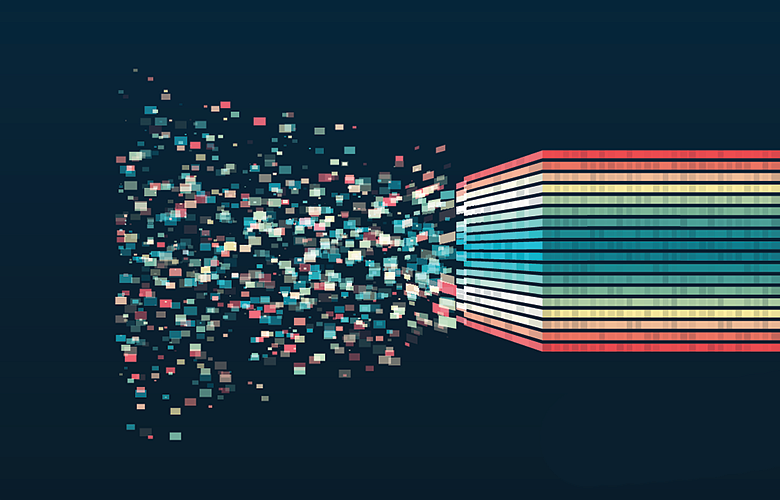 The HEDCO Institute Approach to Evidence Synthesis
The HEDCO Institute aims to assist educators in responding to current, pressing issues in education by providing timely access to rigorous syntheses of research studies, getting the information to educators and school leaders when they need it.
Systematically reviewing research evidence can require significant time and resources, often taking over a year to complete. By using the latest innovations in evidence synthesis methodology and rapid review approaches, the HEDCO Institute can synthesize evidence to identify effective practices faster – when classrooms, schools, and districts need them most. Educators and other decision-makers often don't have the time to wait for the results from multi-year projects. Our process is designed to meet educators' rapid decision-making timelines.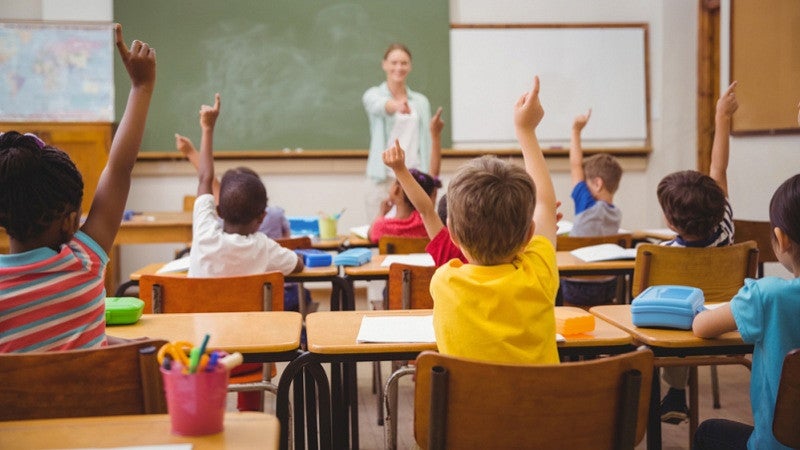 Engagement With Educators 
Although our staff and faculty bring considerable expertise in research synthesis and evidence translation, the true strength of our institute lies in our continuous collaboration with educators across the country. We rely on our advisory board and other stakeholder advisors to keep us appraised of current/emerging issues in education and to ensure that our products are relevant and useful for educators across the country. We draw directly from practice to inform our evidence synthesis and to ensure we meet the fast-paced timelines of educators.